Rest easy, big or small we work for you
We are in it for you and your family. An estate sale is an event. From understanding family dynamics to working with your real estate agent or attorney, we work with all the players to ensure a pleasant and painless experience. It's our pleasure to host your "party' and we are honored to be a part of one of life's bigger events.
Turn key, professional service that will have you recommending us too. Click HERE to book your free, confidential appointment or call Dawn Janssen at the number below
+1 (512) 771-8743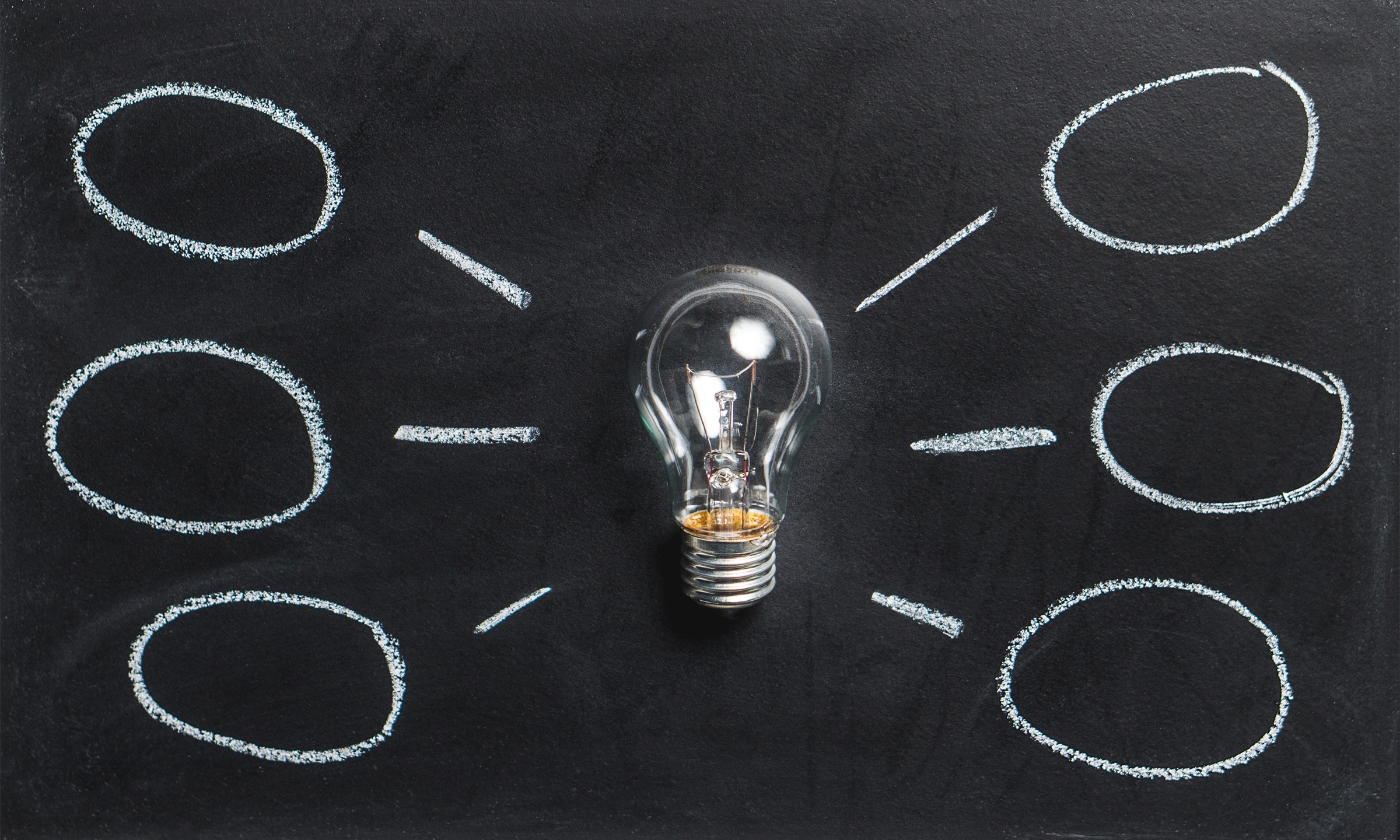 Our first step is to understand the scope of the project, we will interview you to better understand your goals and expectations. We then assess the variety, quantity, condition and overall value of the goods requiring remediation. Based on these assessments we offer our most helpful services best suited to your needs.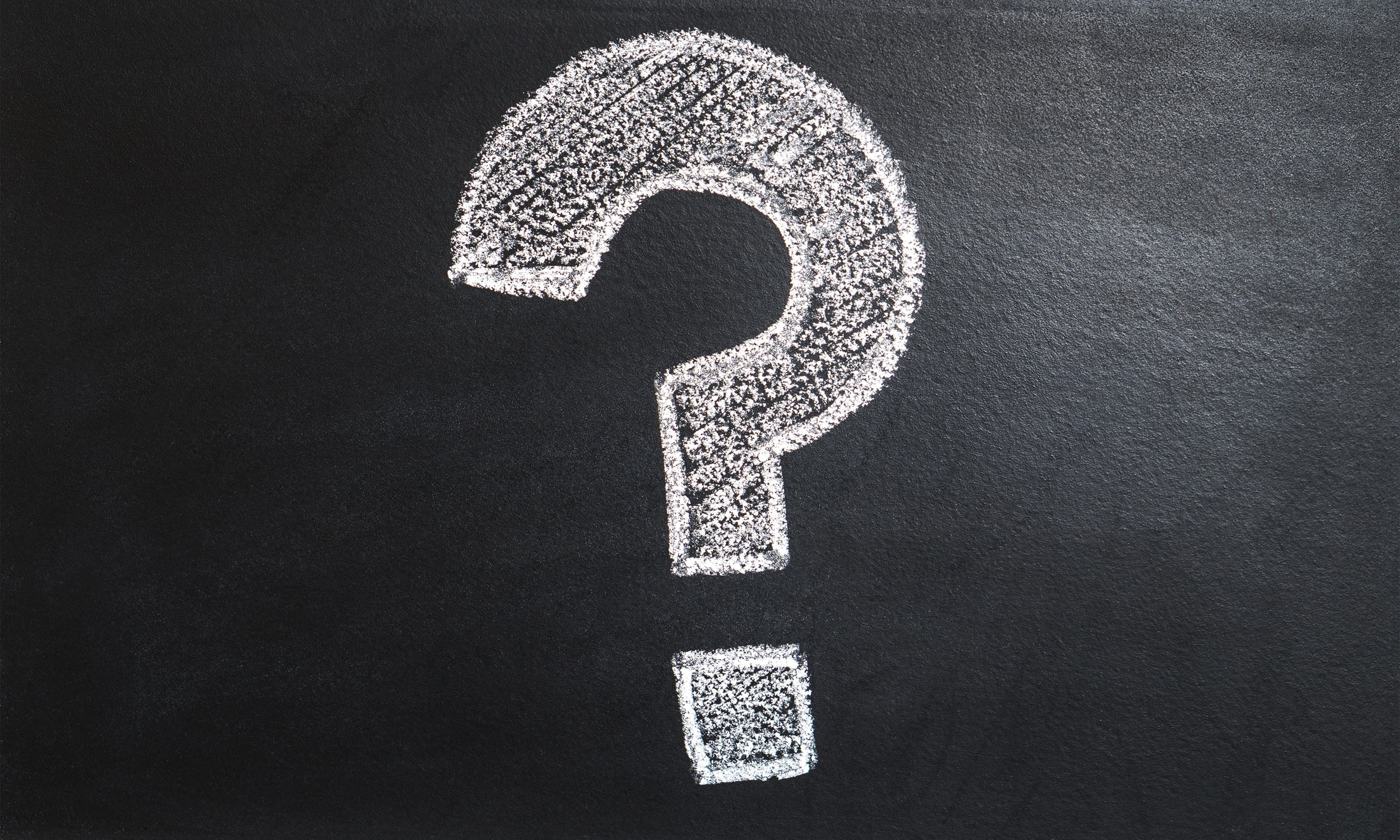 We cover just about anything in the world of material possessions. Buy, sell, research, appraise, trade, decorate, renovate or removal. From single collectibles to massive estates we can help make a plan to get you out from under your stuff.
We incorporate recycling, responsible disposal and charitable donations into all of our tailored service plans. We offer the option of second hand packing and storage materials in many of our specialized services. We make sure all the items we manage get a second chance at life and make smallest footprint when disposal is necessary.
Our first service goal is to treat you and your property with respect and privacy. We work to make sure you are included at every step and that our actions are of the highest benefit to you the client. Your schedule can be complicated and your time is valuable, our operations are worked around your requirements.