We are here to help
We offer more than just estate sale services, we deliver holistic service plans to our clients that can help you simplify most material projects in your life. From clearing clutter to moving. We offer appraisal service and consignment.
We help with taking inventory of assets for probate and estate tax returns. Maybe you need some advice on grandpa's record collection or are curious about some inherited antiques.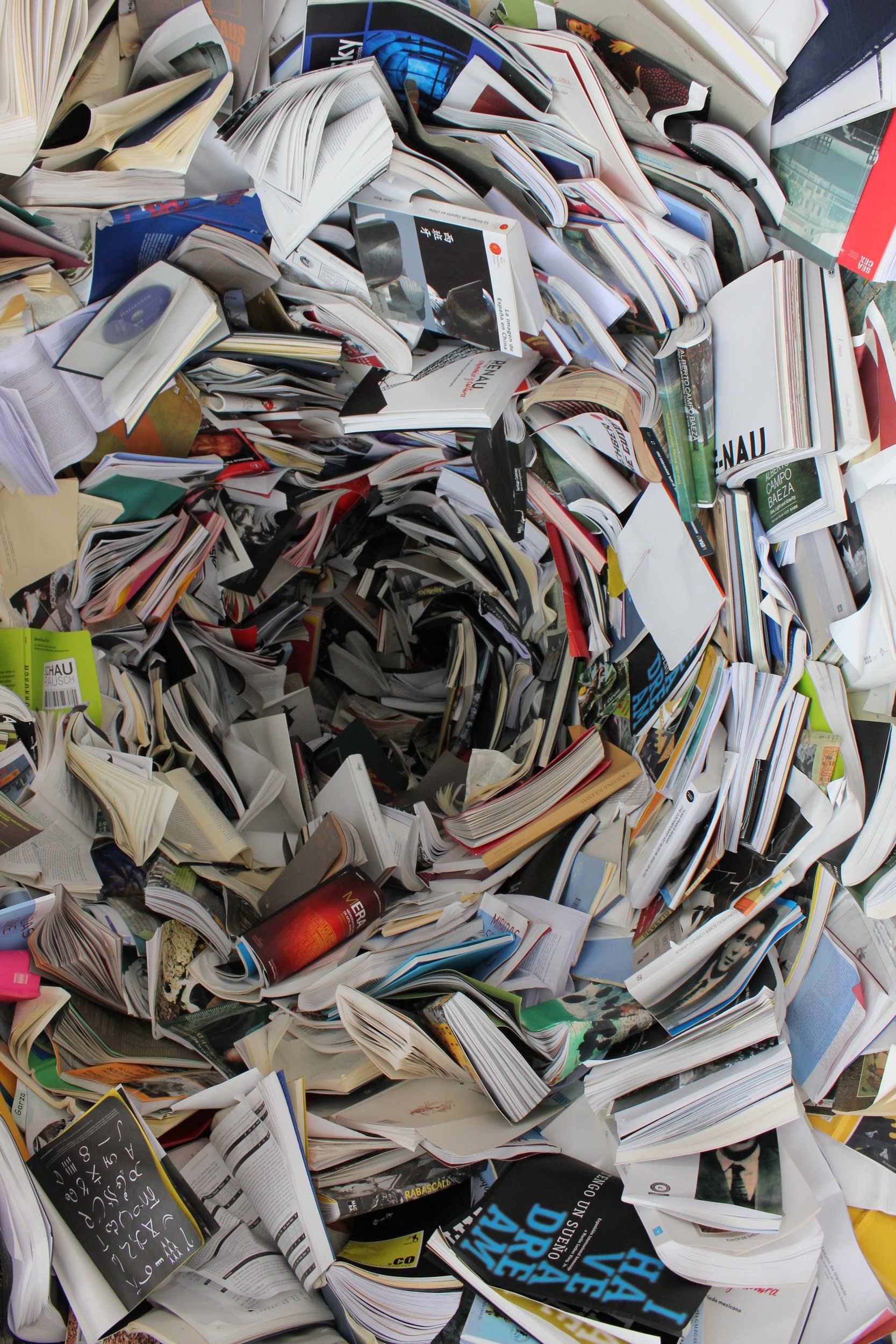 From spring cleaning to full blown hoarding, we have the experience to make it easy to reclaim your life and space. When you decide you are ready to do something about it, we'll be there to help.
Clean-outs
Together we make a plan, then;
Help you find what you have

Facilitate decision making

Do the physical work- the lifting, carrying, boxing, moving, to get your stuff where you want it

Find things to be given away, sold, recycled, or even trashed

Ensure you, your space, your things are respected and treated with care.
Encourage potential buyers to visualize living in your home by removing excess items and arranging remaining furnishings and art to create attractive balance and flow.
Earn some bonus cash with junk hiding in your garage. We offer contracted sales opportunities almost every month, for single items to large collections.
Consignments Sales
Have some things you're ready to sell? We offer a nice consignment program. Picture it sold at one of our super sales.
E-bay sales program

We are sales oriented and strive to get top dollar for your items

Let us turn what has become a liability back into a cash asset
Don't spend week crippled by the task of moving your whole life. Let us help take away the presure and stress of moving. We help with supplies, packing, right-sizing, storage solutions and even decorateing on the other side.
Moving Services
We make it easy on you by doing one, some or all:
Plan your move

Rightsize and sort

Help you decide what to take, donate, give away, sell, or trash

Select and coordinate with a mover

Hold a garage sale

Sell items on Craigslist or Ebay

Arrange donation pickup and/or delivery

Pack/Unpack

Put everything away

Set up kitchen, office, mudroom, bedroom, bath- any room!
We offer services to reclaim, reorganize and conquer those difficult spaces, from packed carports to unusable home offices.
Professional Organizing
Your vehicle is probably worth more than the current items preventing you from parking in the garage. We can help you retake this space and have your vehicle back inside it's home, safe from the elements. In as little as 3 hours we can restore order to your garage or carport.
Utilize your current storage solutions to properly and efficiently store and organize your things

Properly store or dispose of chemicals, paints and cleaning solutions

Find items you forgot you had and no longer need - which can be sold or donated